Who we are
Key People
Karol
Producer & Journalist
Mexico City based producer and journalist who did work for various media organizations such as CNN, CNN En Español, USA Today, The Courier-Journal. Karol has an interest in social and political issues such as migration, elections, civil unrest, but also environment, travel and sports. She is able to put together small production crews as needed and through her journalistic work has created a wide local network of contacts.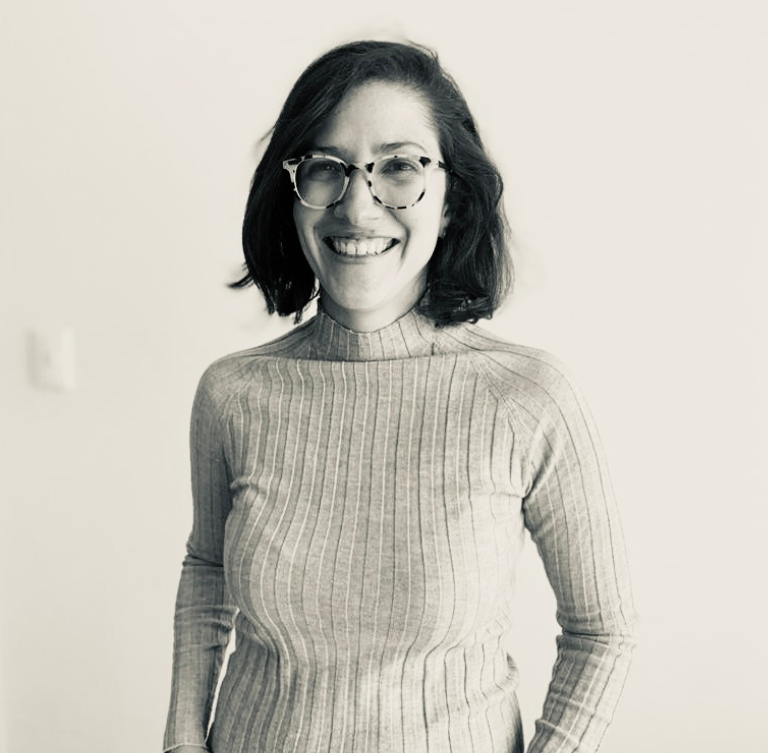 Clementina
International Production Specialist
Clementina is a Latin-American Director and Producer, born in Venezuela who is currently living and managing productions from Mexico City. With more than 10 years of experience as a Producer she has developed productions all across America, including productions with UNICEF in New York City & with North One TV and Disney Plus in Brazil. Her previous experience includes commercial work as the Head of Production for Avocado Marketing Agency, working with clients such as Gatorade and Huggies, and non-commercial work as director and producer of several short movies.
Meet Our Global Network Of Production & Film Fixers
The oceans are not complete without their waves. In the same way, successful video production needs the help of local film fixers. Beyond the hot and spicy Latin vibes, filming in Mexico can be a sweet dream once you partner up with us.
Any respectable international film production company can recognize the contribution of local support. So, take advantage of the expertise of a local team. From small projects to Hollywood masterpieces, our production fixers are true mavens.
With a fully-vetted crew and access to local resources, you are ready to expand your horizons. For the best deals, team up with Fixer Mexico!
Fixer Mexico is part of Storytailors global video production network. Discover all the countries we are present in.
Our International Production Network
Europe
Latin America
Asia
Australia
Africa
North America
Middle East
Central America